The Hip-hop industry has progressively demonstrated evolutionally transformation over the past decade, with some established legends producing some of the most influential and groundbreaking albums. The period has produced some of the most memorable hip-hop albums in the genre's history. Below is a list of the top hip-hop albums in the last ten years.
1. Kendrick Lamar, "To Pimp a Butterfly" (2015) – Triple Platinum
The album is commonly called the modern classic hip hop. It consists of a poetic and political exploration of identity, race, and the experiences of African Americans.
2. Chance the Rapper, "Coloring Book" (2016) – Platinum
The album's uplifting themes and gospel-infused sounds introduced some fresh air to hip-hop. After winning a Grammy Award for Best Rap Album, the mixtape marked a milestone for independent artists.
3. Lil Uzi Vert "Luv Is Rage 2" (2017) – Quadriple Platinum
The album is a trap-infused masterpiece that showcased Uzi's emotional and melodic style, making hip prominent in the new hip-hop wave.
4. Tyler, The Creator, "IGOR" (2019) – Platinum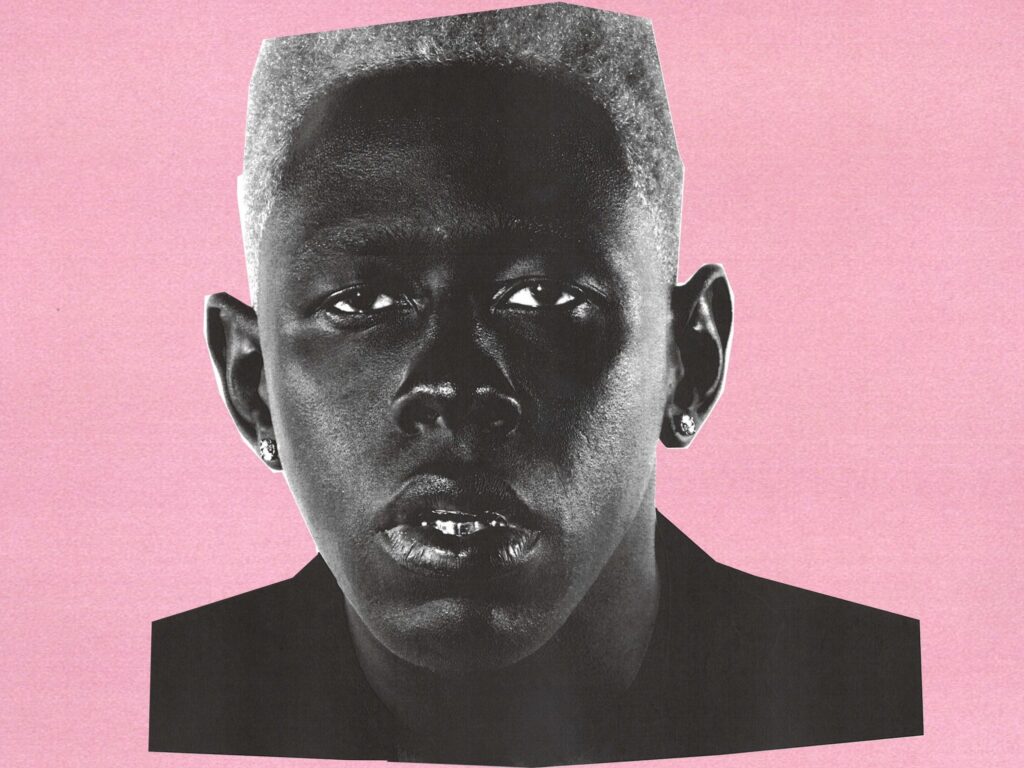 The creator's album combines the elements of hip-hop, pop, and R&B. The narrative of the album represents nonreciprocal love, self-discovery, and identity.
5. Lil Nas X, "Montero" (2021) – Sextuple Platinum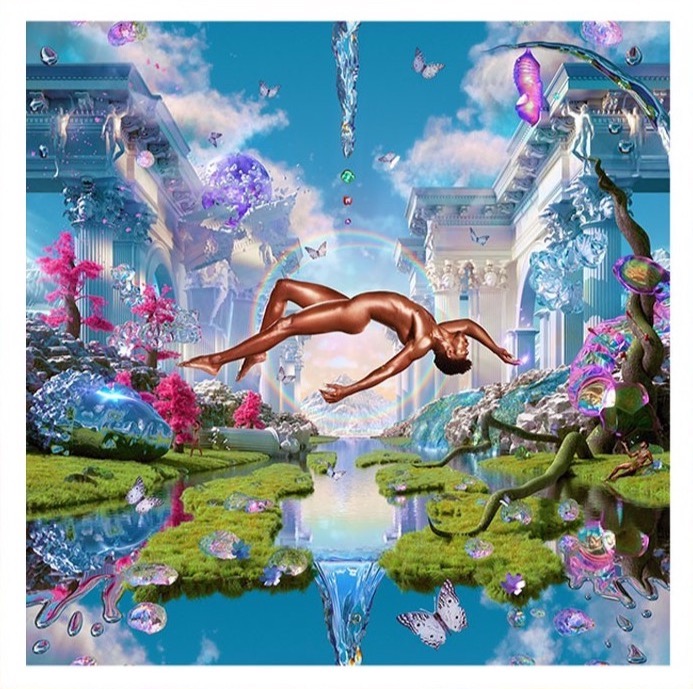 The popularity of the 'Montero' album comes from its ability to explore sexuality, identity, and genre boundaries boldly. The album features hits that cement Lil Nas X as a cultural icon, such as the 'Industry Baby' and 'Call Me by Your Name.'
6. Kendrick Lamar's "Mr. Morale & The Big Stepper" (2022) – 1.4 Billion Spotify Streams (1.25 billion is equivalent to platinum)
The album comes five years later, following Kendrick's last production in 2017. Featured by a mix of producers who assisted in creating this highly anticipated project, the album has sent shockwaves in the music industry following excellent creativity, showcasing Lamar's lyrical prowess and storytelling.
Question: Where Would You Rank the 'Breakup Album' by Mr. Dickson?
'The Breakup' album ranks among the best hip hops over the last decade following its unique exploration of pain, loss, and broken love. Songs in this album reflect the artist's uncertainty, anguish, and terrible loneliness. The songs' messages are a source of healing for both the creator and the audience. It is a source of comfort and validation to heartbroken people.